Welcome to GigaIRC Video Conferencing Setup Page
How to activate webcam module?
Webcam can be activated by default when using Microsoft Edge browser. (Chrome users check out last section)
Simply click on Webcam on top right corner, select your HD Camera & Microphone. Its all set!
Note: you must grant access to use your camera & microphone, by right clicking anywhere & select setting: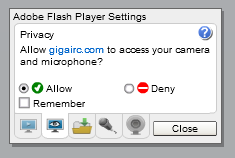 Alternatively you can click on menu:

Click on Webcam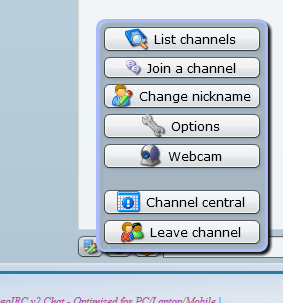 Where you can select your Camera & Microphone Settings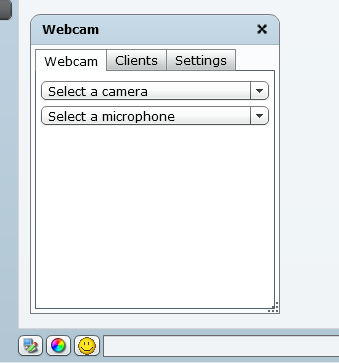 Most important, your video-conferencing will be set as public, if you wish to set as private, simply do MENU > SETTINGS > PRIVATE
It will be mandatory for other users to seek your permission before viewing your stream, you have control on whom to allow or kick out of your stream.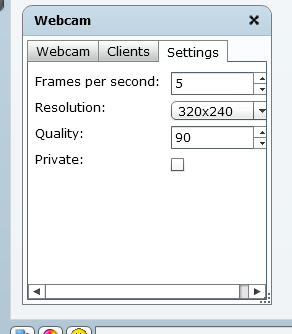 NOTICE TO CHROME USERS:
Right now, Chrome does not allow webcam module to identify your camera or microphone
You will have to download the IE TAB extension from Chrome Store or click here > https://chrome.google.com/webstore/detail/ie-tab/hehijbfgiekmjfkfjpbkbammjbdenadd
Once installed, open up Chrome as usual, type in http://chat.gigairc.com & click on the IE TAB icon on the right

The IE TAB will load up automatically & from there you can setup your camera as show on top, same as Microsoft Edge users.
If there is any issues, kindly contact Raptor or Diablo on #Mauritius