Our History
GigaIRC was officially launched in May of 2002
This network of the new generation has the aspirations of permitting others to experience the right to practice their 'freedom of speech'.
In comparison to other networks, they demonstrate restrictions to many users for petty reasons, GigaIRC will prove otherwise.
GigaIRC was developed by two Mauritian natives struggling to spread the awareness of their isle. Mauritius a tropical Island found in the Indian Ocean has flourished into a newly developing cyber island still in the works.
GigaIRC proudly formed an important part of this new generation and the future ones to come.
tChat!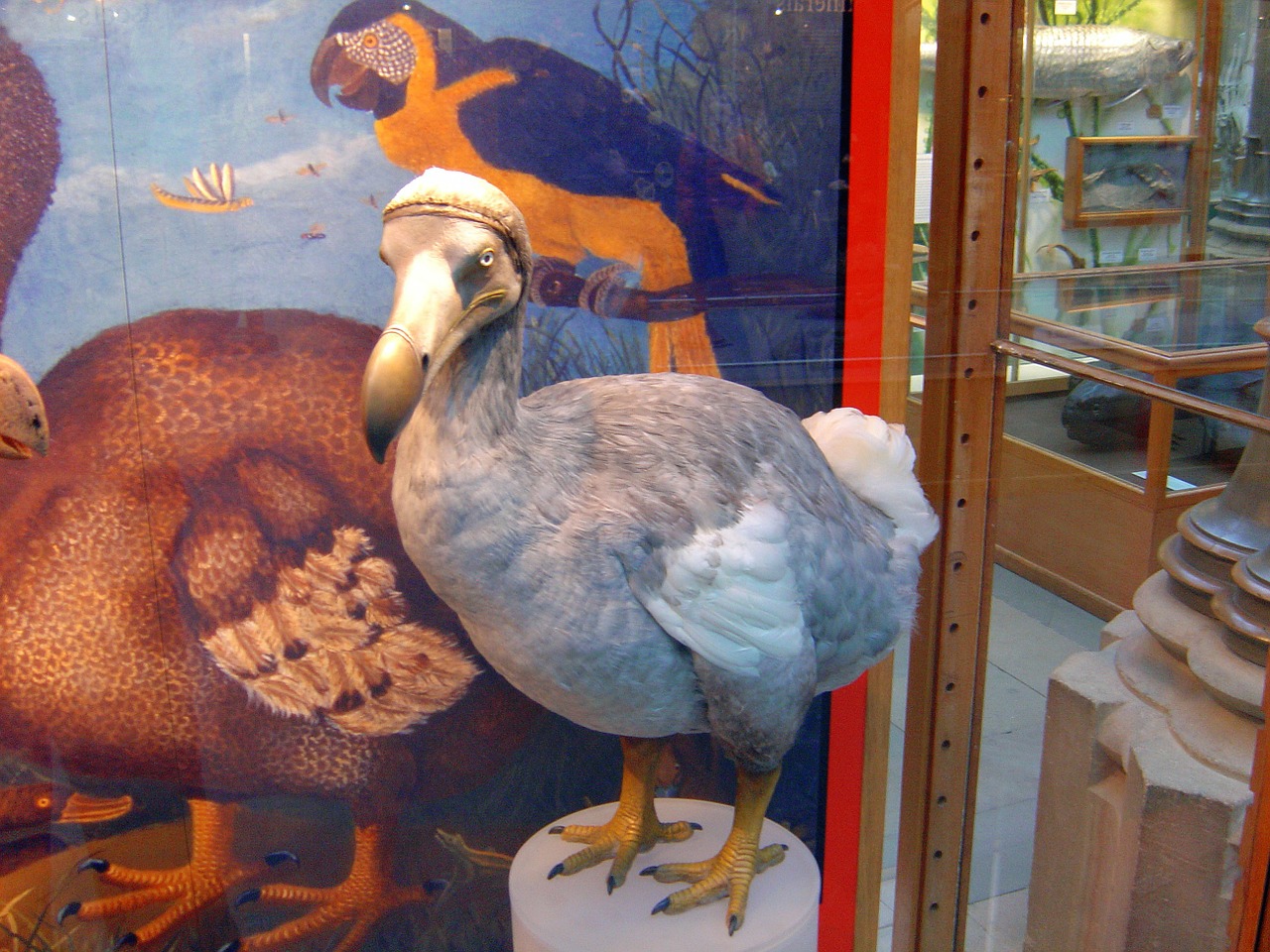 How the dodo looked? Oxford University Museum of Natural History